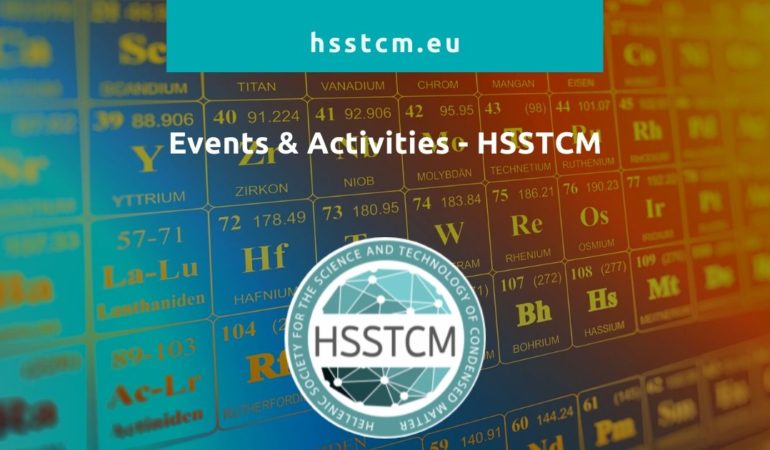 The PSI Condensed Matter Summer Camp has the goal to provide a forum for leading scientists to meet and discuss the fundamental aspects and open questions of current scientific interest. It follows a more than 20-year tradition to hold condensed matter schools at the Lyceum  Alpinum in Zuoz, which provides a lively and informal environment for scientific discussions.
The PSI Condensed Matter Summer Camp 2021 will focus on Coherence and Entanglement in Quantum Systems. It will cover the following areas:
– Majorana Systems
– Quantum Dots, Qubits
– Quantum Magnetism
– Unconventional/Topological Superconductivity
– New phases from non-equilibrium Physics
– Quantum Systems driven by Microwaves
– Coherent Control in Molecules
The Summer Camp 2021 will be held again as a virtual meeting.
Please register until July 15, 2021:
https://indico.psi.ch/event/11066/registrations/1457/